218 West Second Street | Seymour, Indiana 47274
Phone: 812.524.9000 | Fax: 812.524.9001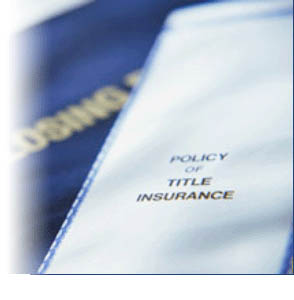 Title insurance has become an essential component of the real estate transfer process.
Seymour Abstract & Title was established in January 2009 to fill a need for a title company in Seymour, Indiana. Our goal is to provide clients with quick turn around , conveniently scheduled closings, and personal service. Our office is conveniently located in downtown Seymour, in the heart fo the banking center of our community.
Providing good service means taking the time to listen to buyers and sellers, banks and other lenders, and real estate professionals. And with two lawyers on staff, we can also provide document preparation for those more complex transactions that often arise.
Seymour Abstract & Title is client-oriented, and we will work with you every step of the way to make sure you receive the services you need.
We hope you'll find the information you need on this site about Seymour Abstract & Title and the products and services we provide. We look forward to working with you.
We are members of the
Indiana Land Title Association